RE+ (formerly Solar Power International, Energy Storage International, and Smart Energy Week) took place from September 19 to 22, 2022 in Anaheim, California. Bergstrom showcased its liquid-cooled energy storage thermal management system and attracted attention of many visitors. Also on display were the core components developed and manufactured in house, including high-efficiency heat exchangers, permanent magnet brushless DC blowers and cooling fans, and controllers.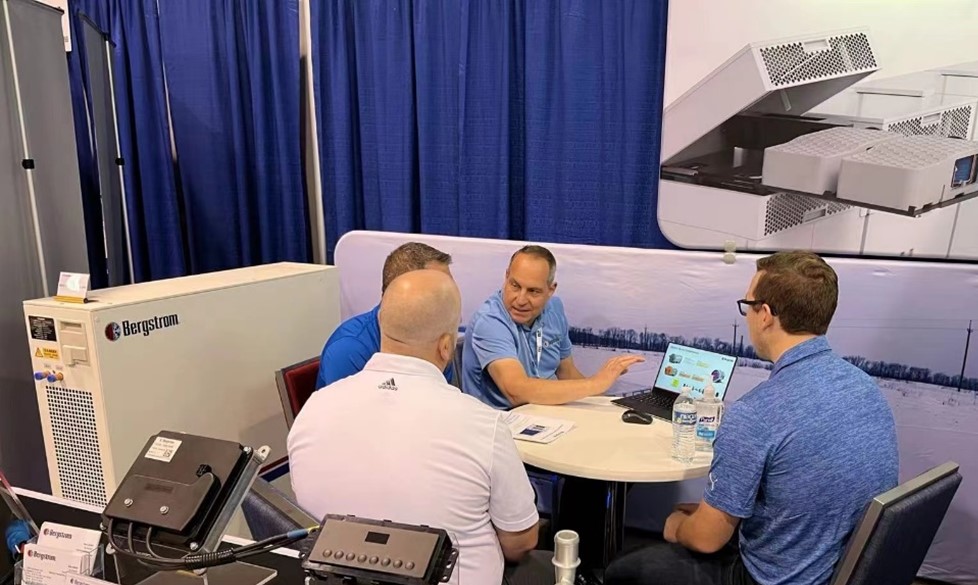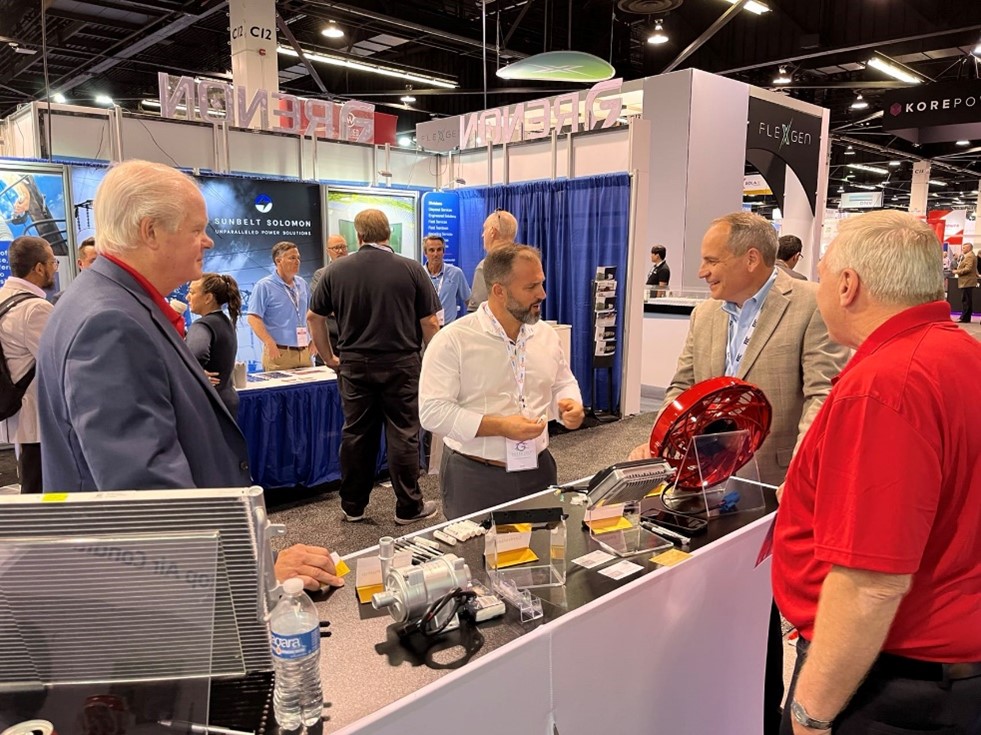 Co-hosted by industry leaders SEIA (Solar Energy Industries Association) and SEPA (Smart Electric Power Alliance), the RE+ is the largest and most influential trade show in the clean energy industry in North America. This year, over 800 exhibitors and 27,000 professionals in the US and overseas gathered in Anaheim to expand business prospects and share best practices across the clean energy landscape.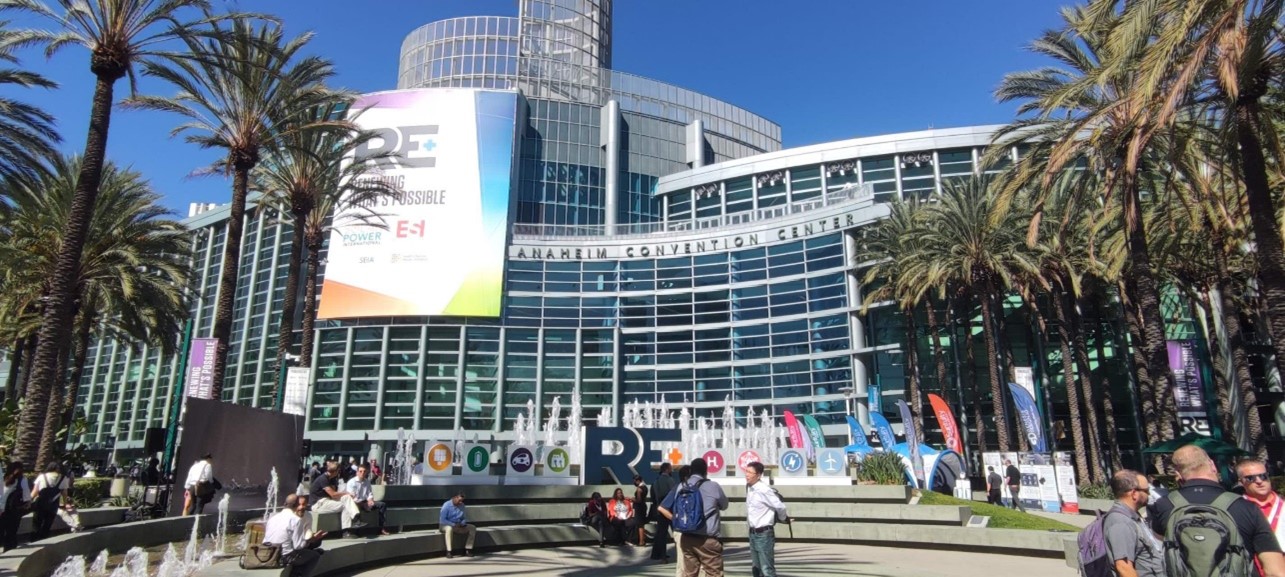 The US is a leading energy storage market globally in terms of development scale and maturity. Relying the US headquarters and the manufacturing and service capabilities positioned across the globe, Bergstrom has been committed to provide customers with safer and more efficient thermal management solutions while contributing to the development of renewable energy industry.