The 12th China International Energy Storage Conference (CIES2022) took place at Hangzhou InterContinental Hotel from September 7th to 9th. Bergstrom participated the event with the BESTic energy storage thermal management solutions (Booth No.: TB08) and received a lot of attention.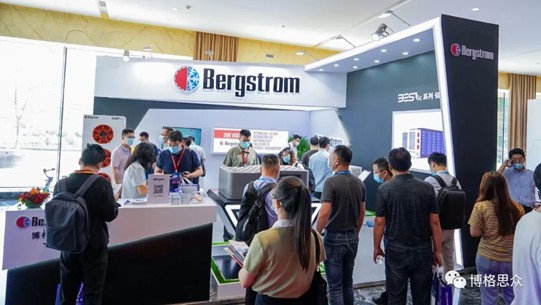 Featuring precise temperature control, efficient performance, long life and low power consumption, both air cooling and liquid cooling BESTic energy storage thermal management systems were displayed at the conference.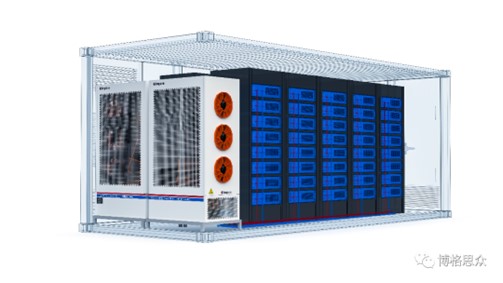 Bergstrom Energy Storage Liquid Cooling System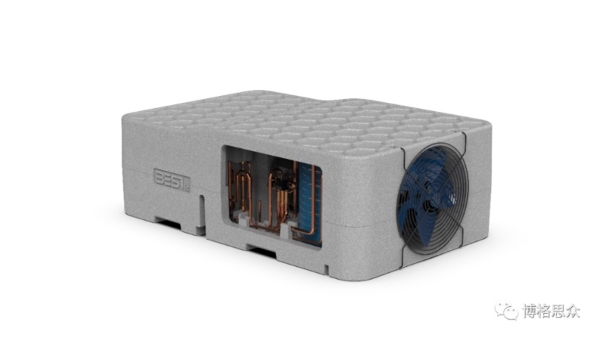 Bergstrom Energy Storage Air Cooling System
As a global leader in thermal management and control systems with a history of more than 70 years, Bergstrom has profound technical know-how and excellent manufacturing capabilities in the fields of energy storage, commercial vehicles, construction machinery, and agricultural machinery temperature control. Bergstrom thermal management systems and core components have been sold across the world. With wholly owned subsidiaries, joint ventures and offices in the US, China, the UK, Spain, Mexico, India and Brazil, Bergstrom is able to provide customers with durable and reliable products and timely responsive services.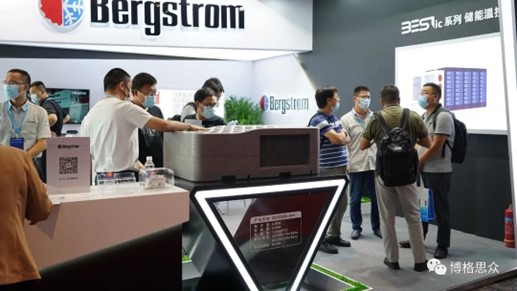 Benefiting from vertical integration and resources positioned across the globe, Bergstrom develops and manufactures the core components, including high efficiency heat exchangers, permanent magnet brushless DC blowers and cooling fans, and controllers, in house with rigorous validation specifications and traceability system.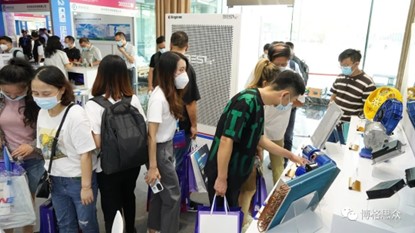 During the conference, deputy general manager of Bergstrom China Bob Chen delivered a keynote speech on Bergstrom Battery Energy Storage Thermal Management Systems. Chen introduced the system's core technical features and Bergstrom's competitive edges, including engineering capabilities, automotive grade quality control, testing and validation, and vertical integration.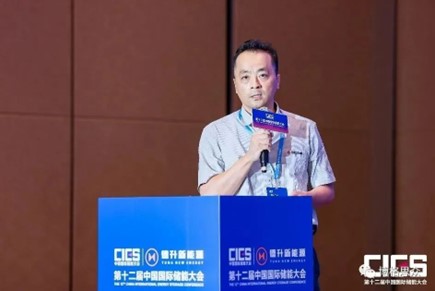 Energy storage has a key part to play in meeting global decarbonization goals. Bergstrom strives to improve energy storage safety and performance by providing reliable and efficient thermal management solutions.