Mr. Wu is from Yancheng, Jiangsu. He has been in freight transportation business for 19 years. Although he is young, he has made a name for himself among the local truckers.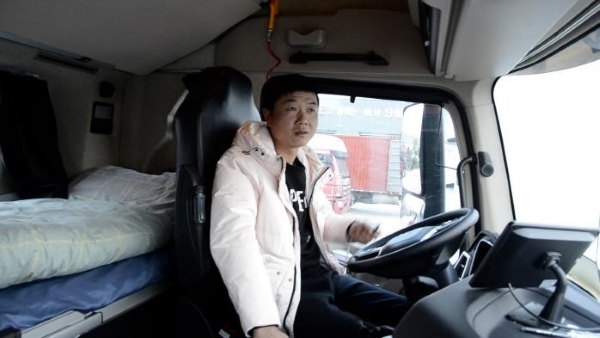 Having been in the industry for many years, he gradually formed the style of "taking good care of the trucks and training good people". When recruiting drivers, Mr. Wu takes "hygiene and caring for the truck" into most account. He believes that only when the driver has good habits can he drive well.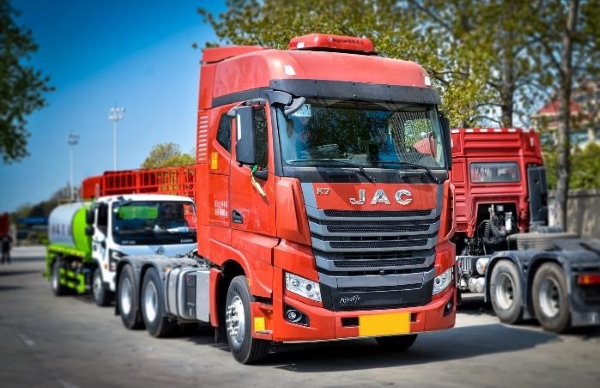 Mr. Wu's fleet includes different truck brands such as Dongfeng and JAC. Starting in 2020, he has successively equipped all trucks with a Bergstrom parking cooler. In his opinion, the parking coolers do not only create a comfortable resting environment for the drivers, but also save fuel, and therefore save operating costs.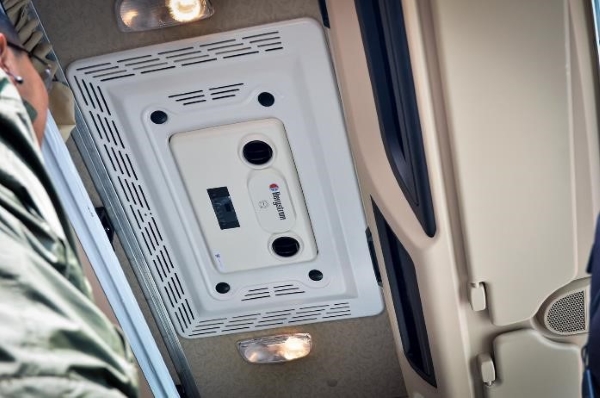 Trucks in Mr. Wu's fleet usually travel 1,000 kilometers each way, and the weight of the goods transported each time was about the same. After many round-trip tests, he found that for every 100-kilometer trip, it saves 1 liter of diesel using Bergstrom parking cooler than using the original truck air conditioner.
Video: Interview

Calculated at the market price of RMB 5 yuan per liter of diesel, 5 cents can be saved per kilometer. If we assume that a truck travels 100,000 kilometers from April to September, it can save 5,000 yuan a summer. This not only directly reduces the operating cost of the vehicle, but also reduces the risk of failure caused by long-time engine idling. Parking coolers are energy-saving and environmentally friendly.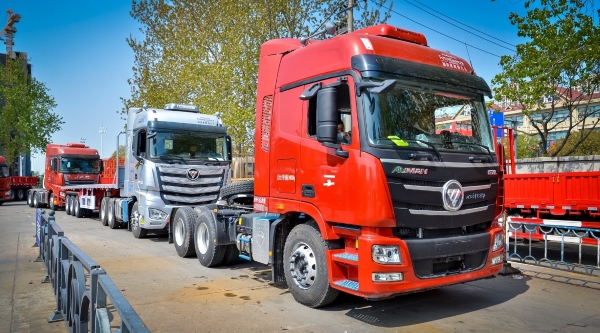 Fellow truck drivers, do you have a story to tell about your experience using a Bergstrom parking cooler? Do you also think it saves fuel? Welcome to share your own experience.

If you are interested in Bergstrom parking coolers, please call our sales hotline 400 168 0055 or look up your local dealer and service outlet.

For more information, please follow Bergstrom's official WeChat account. We'll see you there!