On May 20, 2015 Bergstrom (China) HR department organized a one day tour to Yixing, Wuxi for outstanding floor employees. Last month 6 outstanding floor employees went sightseeing in Yangzhou city. This time, 13 outstanding floor employees toured around Yixing, Wuxi city. All these employees made great contribution in the workshop efficiency improvement campaign. The sightseeing route in Yixing is: Shanjuan Karst Cave in the morning and Bamboo forest mountain climbing in the afternoon. All 13 staff enjoyed the fresh air and had fun climbing to the peak of the mountain.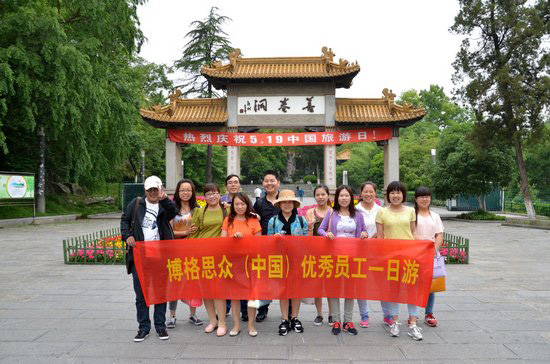 Group Photo at Shanjuan Karst Cave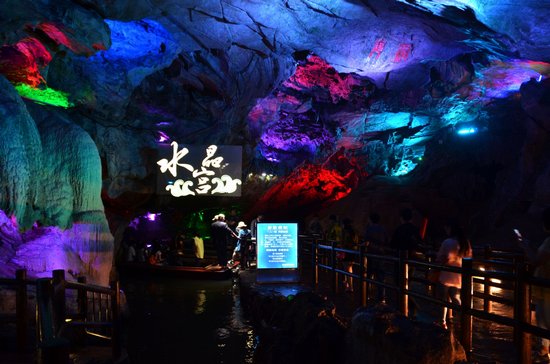 Inner View of Karst Cave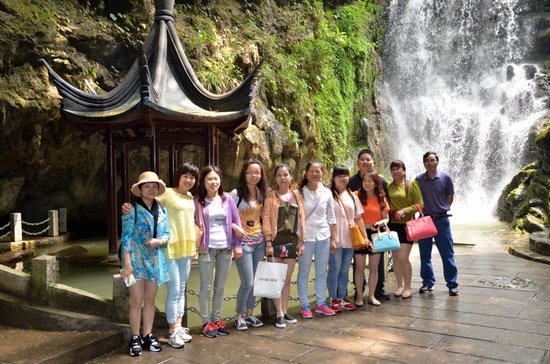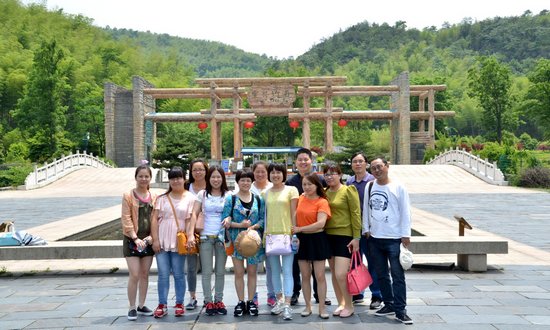 Group Photo at Bamboo Forest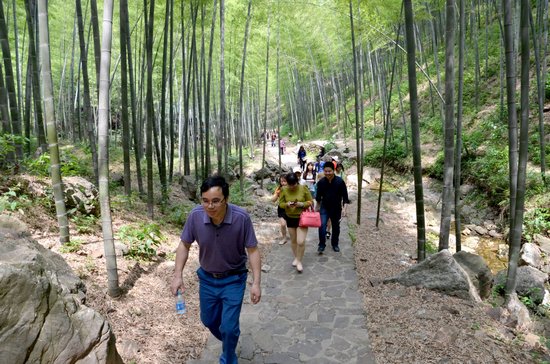 Mountain Climbing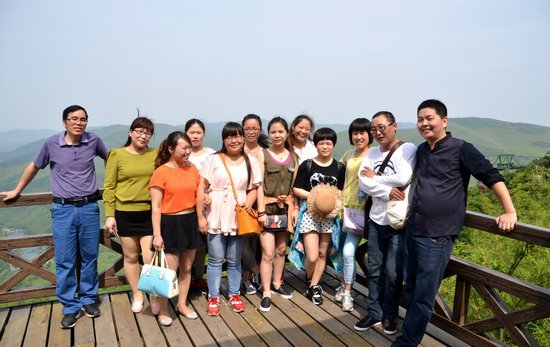 Hurray! We Climbed to the Peak!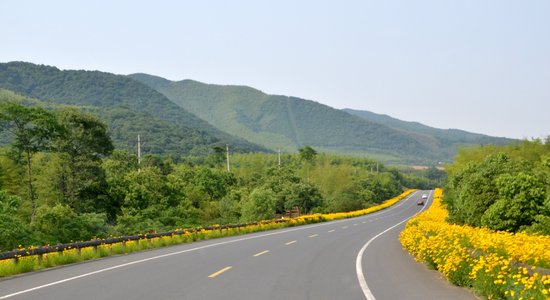 Beautiful Scenery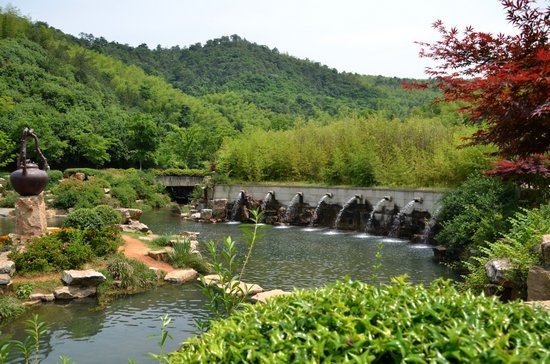 Beautiful Scenery