Since the resumption of work last year, customer orders have been flooding in thanks to the fact that the pandemic is under control. Although many unfavorable factors such as shortage of raw materials and poor logistics posted huge challenges to the production and delivery processes, Bergstrom employees made efforts together to overcome all the difficulties. Our workers on the production lines continued working in the summer heat; our customers service team have maintained effective communication with global customers around the clock. Together, we successfully supplied our customers without any compromise in quality or quantity. Every day that we work hard together is an extraordinary day.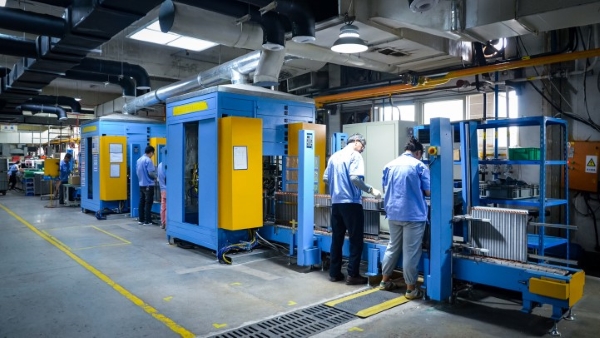 To celebrate the sales performance milestone and thank everyone for their efforts, we gave out celebration souvenirs to our employees. The joy of our company's growth was also shared in some other forms.
Bergstrom China RMB 100 Million Monthly Sales Celebration Souvenir

At the same time, the company has renovated the staff canteen under a tight schedule. The new-looking canteen is cleaner and cooler, and with more meal options prepared on-site. There are also all you can drink beverages of Coca-Cola, Sprite, coffee and so on. Eating happily makes everyone more motivated at work.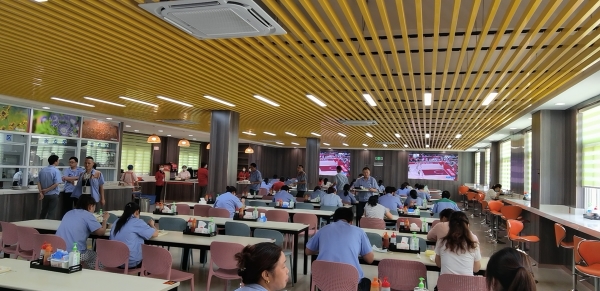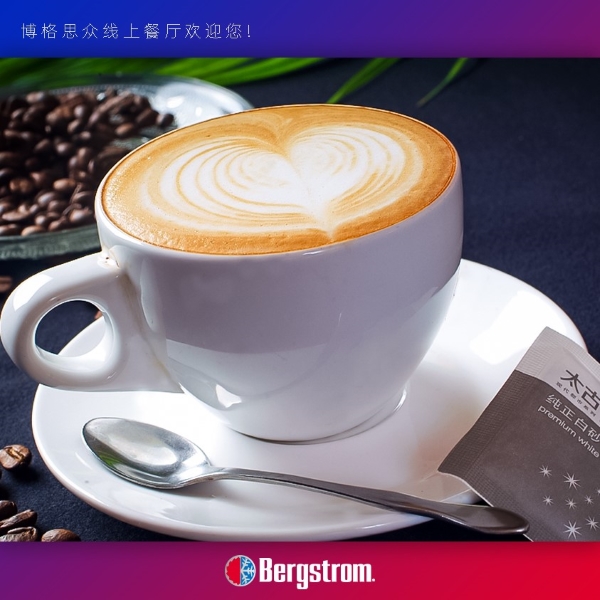 Welcome to Bergstrom Online Canteen!

In the second half of the year, let us continue the efforts and spirit, and see what we may achieve.