PACCAR is the largest truck manufacturer in the United States. It owns Kenworth, Peterbilt, DAF and other brands and is one of the most reputable companies in the global truck industry.
Recently, Bergstrom China received PACCAR's prestigious "2020 Quality Achievement Award" for exceeding PACCAR's "10 PPM" quality standard (10 defective parts for every million components shipped to PACCAR). Achieving the 10 PPM status attests to a supplier's high product quality, robust production processes and continuous improvement.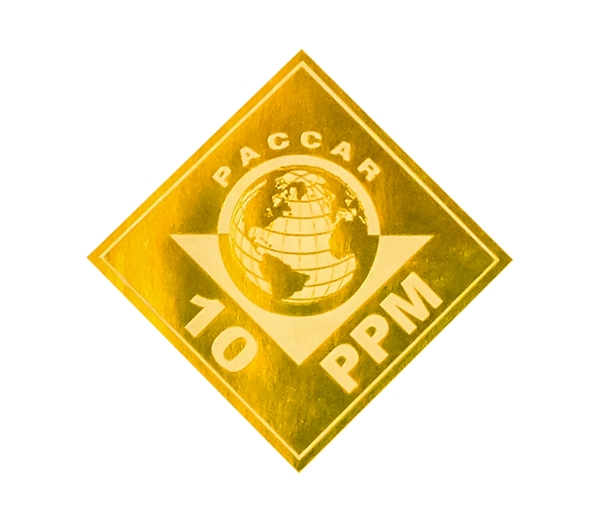 The award demonstrates not only PACCAR's recognition for Bergstrom's achievement (which is based on our full understanding and implementation of PACCAR's strong quality culture), but also the success brought by our lean manufacturing philosophy.
Congratulations to Bergstrom China team and thank you, everyone, for your continuous efforts and hard work!