After one year of planning and construction, Bergstrom integrated calorimeter lab was finally completed and officially put into operation on June 6, 2019!

First, president and CEO Mr. Jack Shaffer made the opening address: Bergstrom continues to invest in technology innovation and test facilities to be aligned with our vision to be the "technology leader recognized for unparalleled solutions in thermal management." This integrated calorimeter is another example of Bergstrom's expansion of validation capabilities.

Next, Bergstrom chief technology officer Mr. John Bracey and calorimeter project leader Mr. Kim Jin launched the opening of the lab together.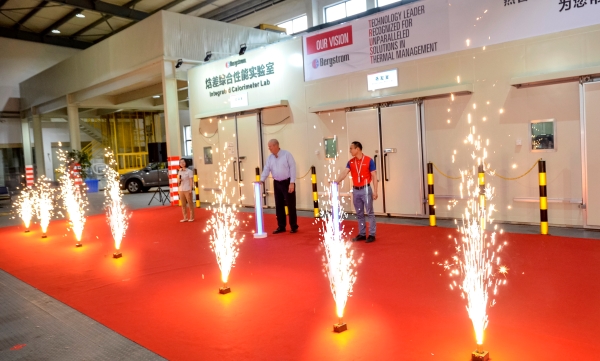 The new calorimeter lab integrates 11 test modules including compressor performance test bench, auxiliary refrigeration test system, glycol heating system, constant temperature water system. etc.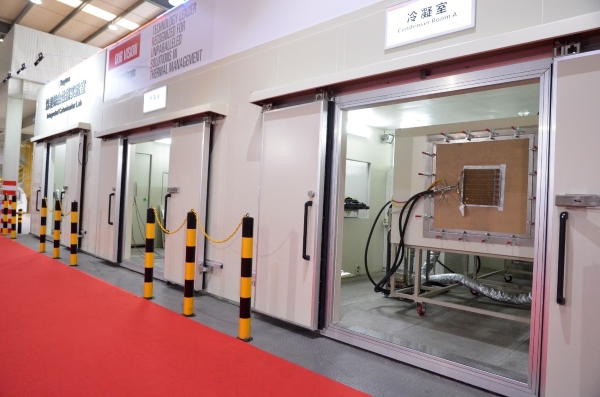 These modules can run individually or in combination to meet different test requirements. The lab is able to test many products such as fans, heat exchangers, vehicle air conditioning systems, compressors, condensing units and heat pump water heaters. Test temperature ranges from -30 ° C to +60 ° C and relative humidity 15% to 85%.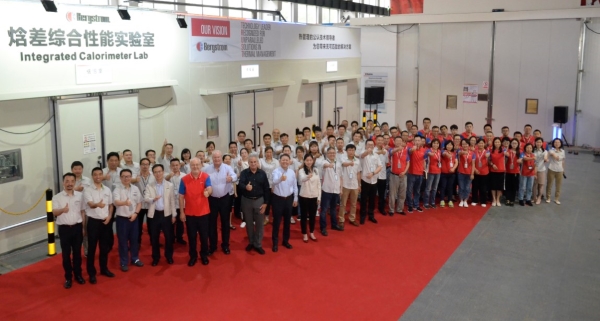 Finally, we would like to thank the lab team for their hard work and professional management and we wish Bergstrom a bright future in the thermal management industry!