After the Bergstrom parking cooler mobile website was launched, the addresses and contact information of the dealers nationwide have been published successively—thus truck drivers can find the right dealer more easily. This is important as truck drivers sometimes change routes on their way and it's hard for them to get to a certain place at a certain time.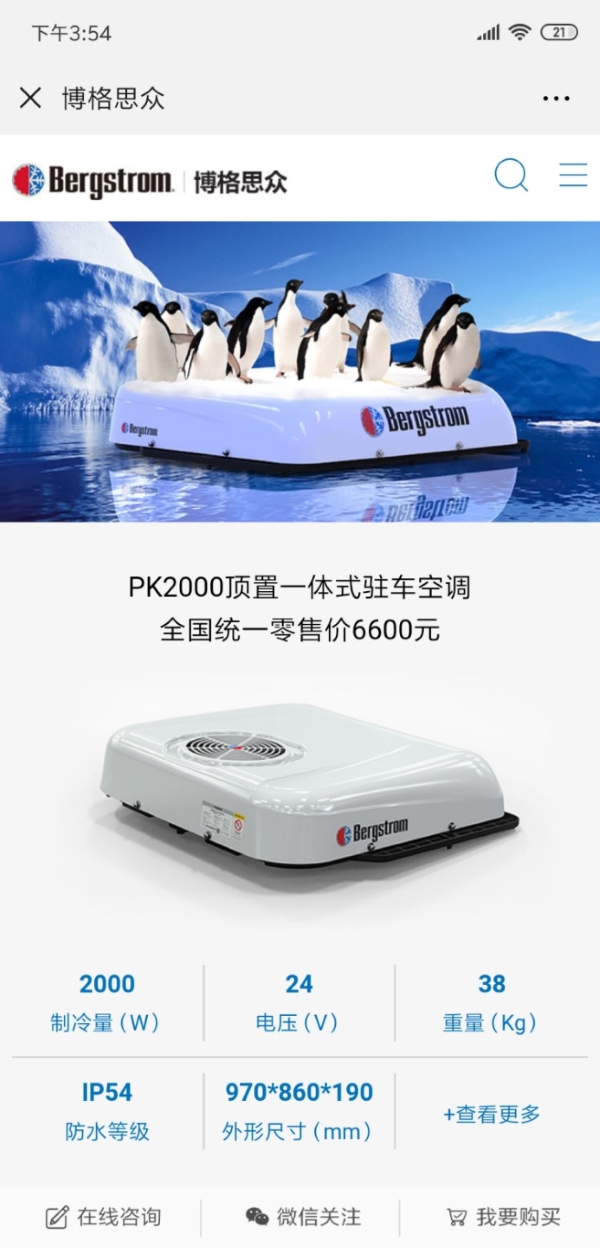 Simply click "Sales Network" on the homepage of the website to find the dealer information.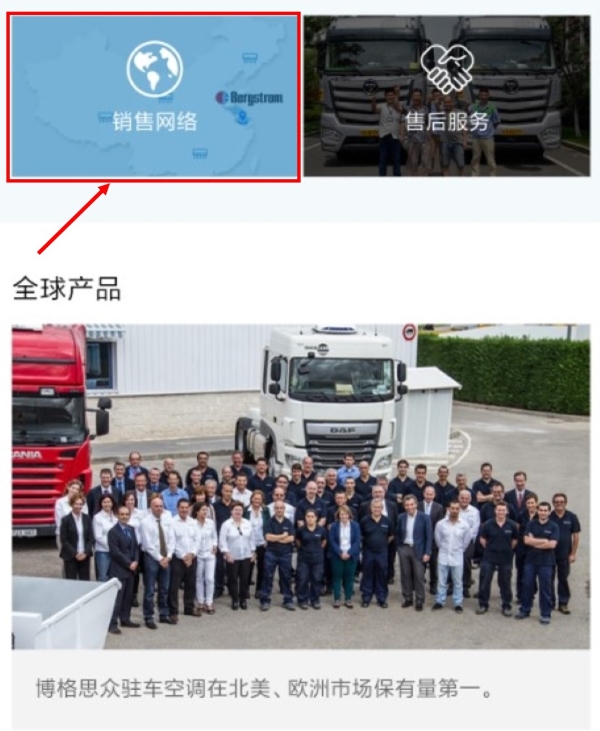 In the Search Bar, enter the province you are in and search for the addresses and contacts of the dealers in that area.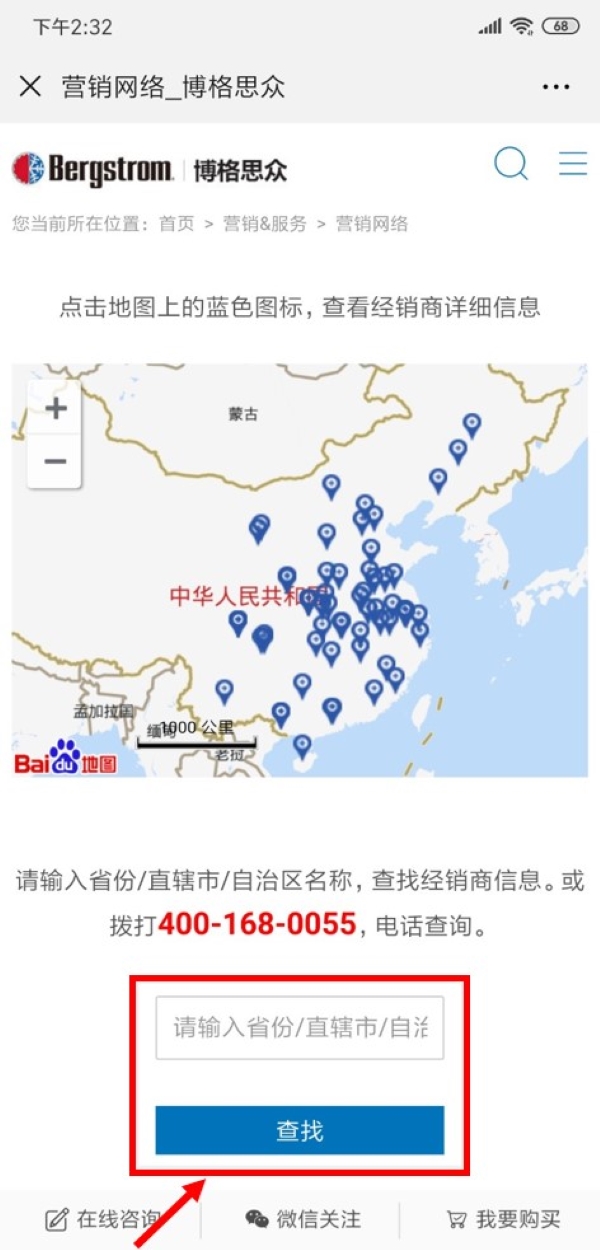 Let's suppose you are driving to Jiangsu and have to load and unload your truck in Wuxi. Search for "Jiangsu" and you will find dealers in different regions in Jiangsu Province such as Wuxi, Xuzhou, Nanjing, Suzhou, Changzhou and Nantong. You can select the brick-and-mortar outlet closest to your destination for purchase and installation.




With this dealer directory, you can conveniently arrange time to purchase and install a Bergstrom parking cooler. Make an appointment for installation at any outlet anytime. When and where to purchase and install your parking cooler?—It's up to you!