Bergstrom was founded in the U.S. in 1949. Now, it has a number of wholly-owned subsidiaries and production facilities around the world.

One of the facilities in Europe is located in the beautiful Spanish city: Madrid.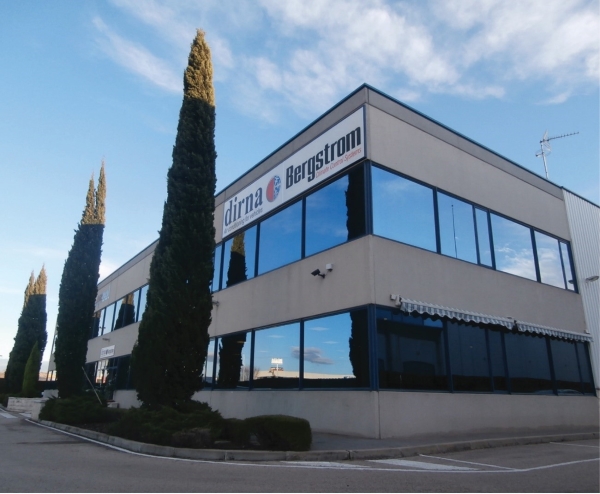 Here, we adhere to the same automotive standard IATF16949, to ensure that we provide quality products and service for each customer.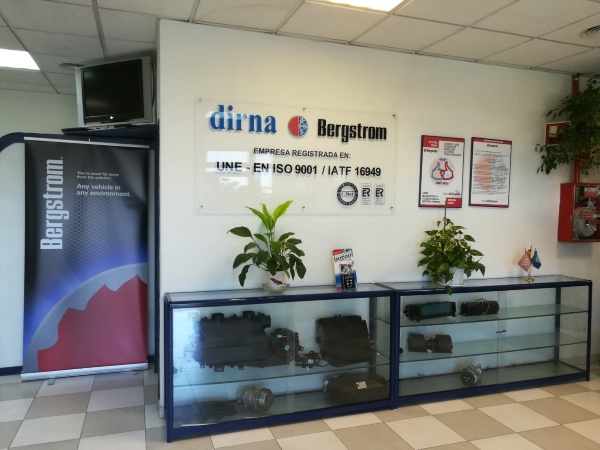 The workshops are clean and bright, and the 5S management requirements are thoroughly implemented here. The concept of "tidiness (SEIRI), orderliness (SEITON), cleanliness (SEISO), standardization (SEIKETSU), and discipline (SHITSUKE)" is deeply rooted in the hearts of the employees.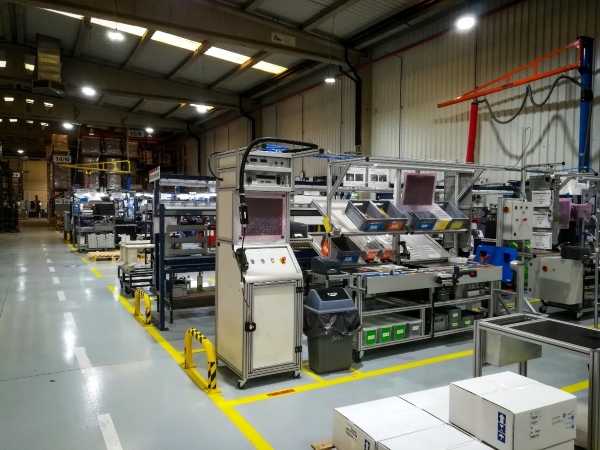 Good production lines are necessary for a company to manufacture products that are satisfactory to its customers.
Parking cooler models Lite, Compact, and Slim made by Dirna Bergstrom can fit many vehicles including Volvo, Scania, DAF, MAN, Benz, IVECO, bringing a comfortable cab environment for tens of thousands of truck drivers.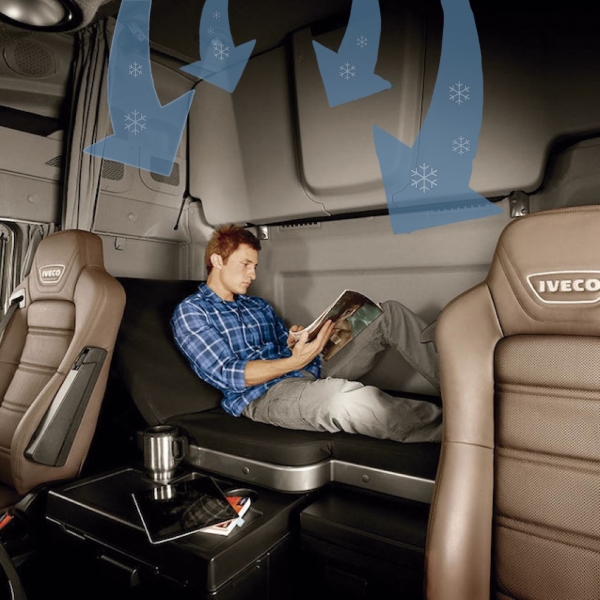 Now let's take a look at how many different vehicle models that Dirna Bergstrom parking coolers are available for.
Bergstrom Parking Coolers in European Market

If you are interested in Bergstrom parking coolers and want to have a cool summer in your truck, please scan the QR code below and follow Bergstrom's official WeChat account. We'll see you there!